Give us a call:
+1 (405) 865-5020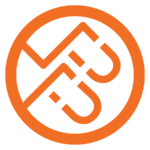 PumpPro
Aftermarket Services – 24/7/365 days a year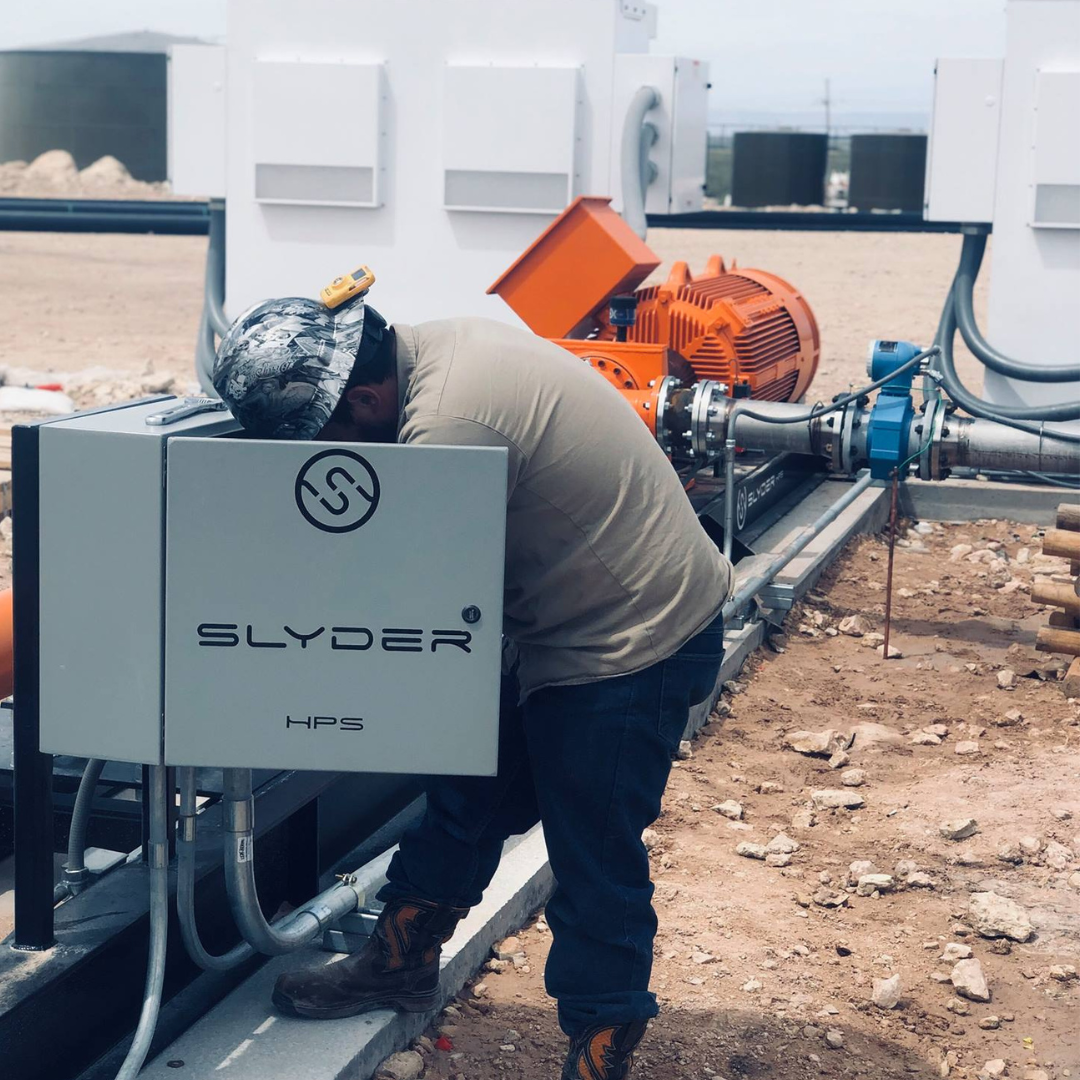 Hardworking Pumps By Hardworking Folks
Simply put, downtime is not an option. Dependability and reliability are what our customers require, and our growth over the years can be attributed to our commitment to keeping them running day and night.
Our Field Team and Aftermarket Service Technicians are highly trained on our products, but more importantly, they are trained that our equipment must stay running to put food on the table for everyone involved.
Slyder Pumps' commitment to quality pump products, service, and our customers will continue to inspire and lead the industry for many years to come. We look forward to showing you what customer service is all about.