Give us a call:
+1 (405) 865-5020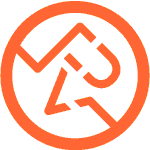 PumpVue
Remote Access + SCADA package
Remotely control over 1,100 parameters, including energy consumption, start and stop, speed control, etc. Our PumpVue SCADA package helps prevent critical failures, reduces downtime, and allows for the complete optimization of our surface pump systems from any device with an internet connection.
Learn More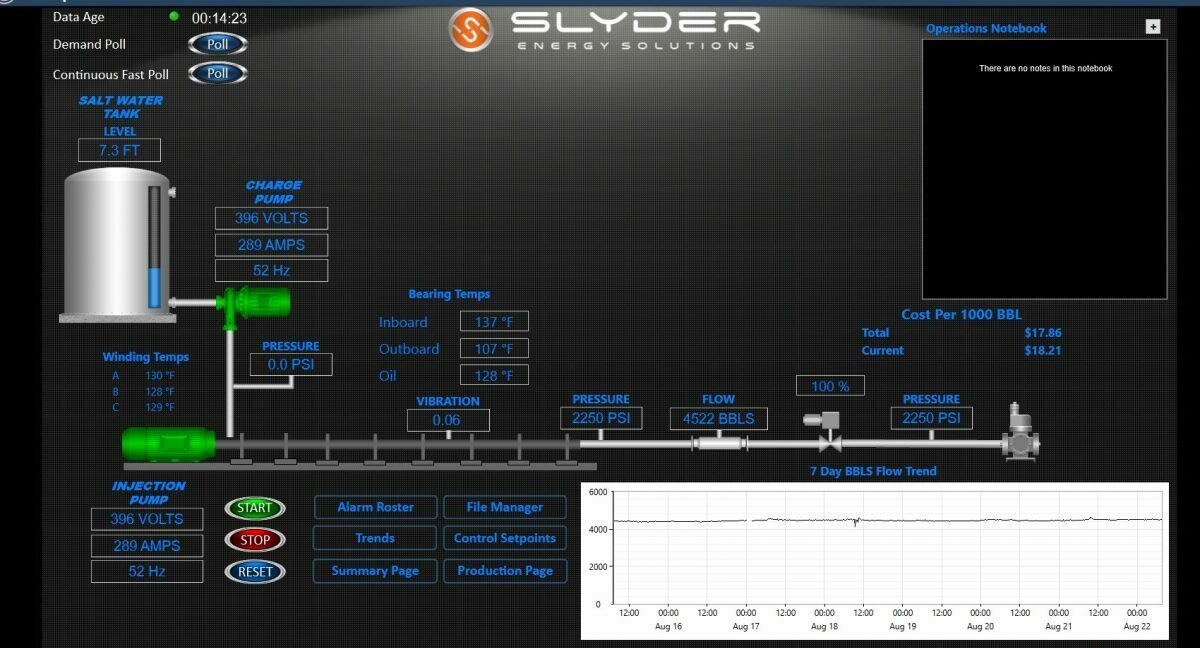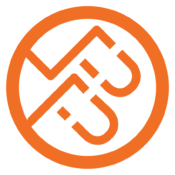 PumpPro
Aftermarket Services 24/7/365
Slyder Field Pump Maintenance Programs are backed by our team of dedicated Slyder Field Technicians. Get faster results at a lower cost thanks to our US based manufacturing locations.
Learn More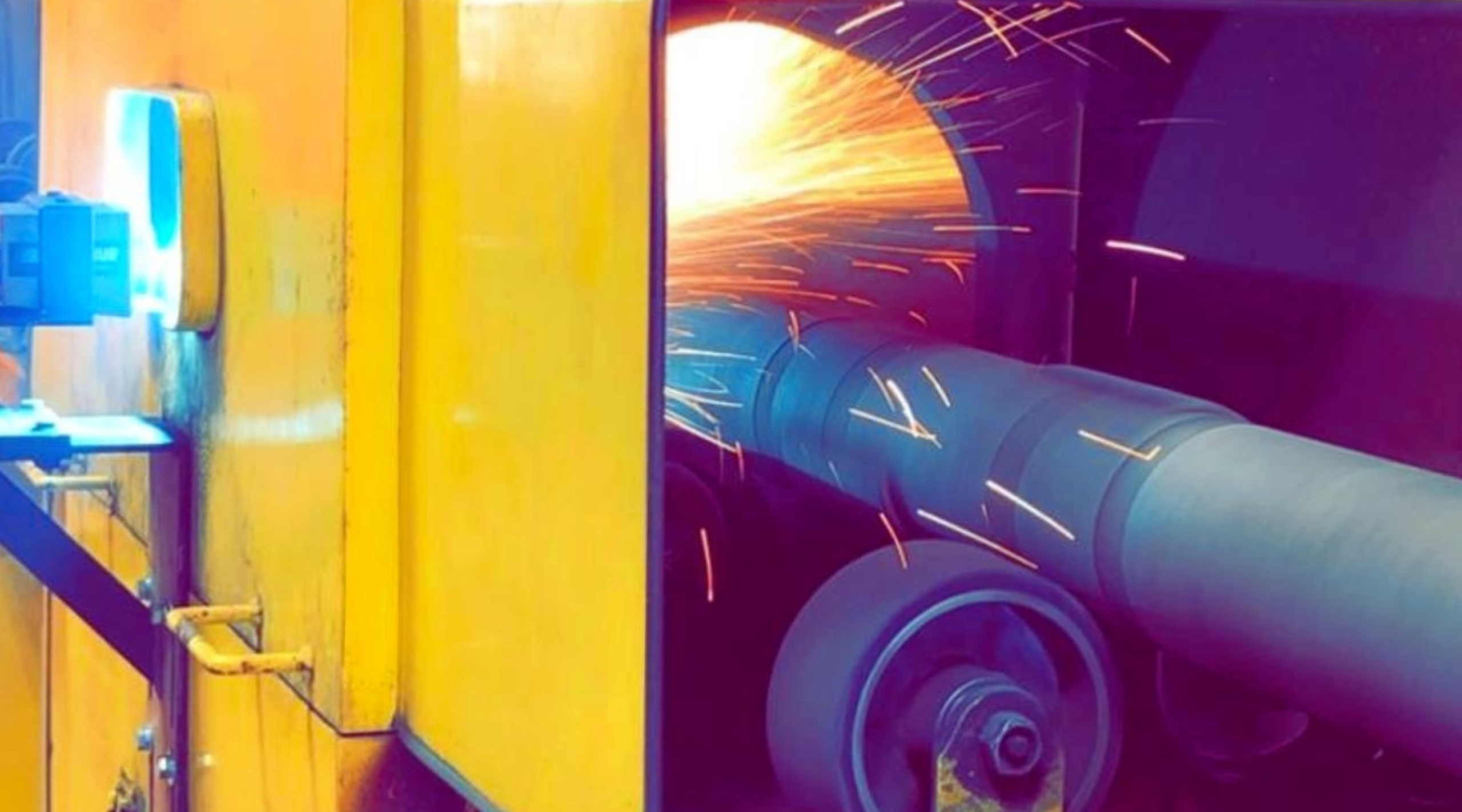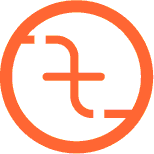 PumpDoc
Production Consultation
Slyder Pumps offers oil and gas operators integrated engineering, production optimization and performance evaluations to help customers realize the full potential of their pump systems. With the help of our highly trained engineers (PumpDocs), we provide knowledge and insight to maximize performance and increase overall production of your well.
Learn More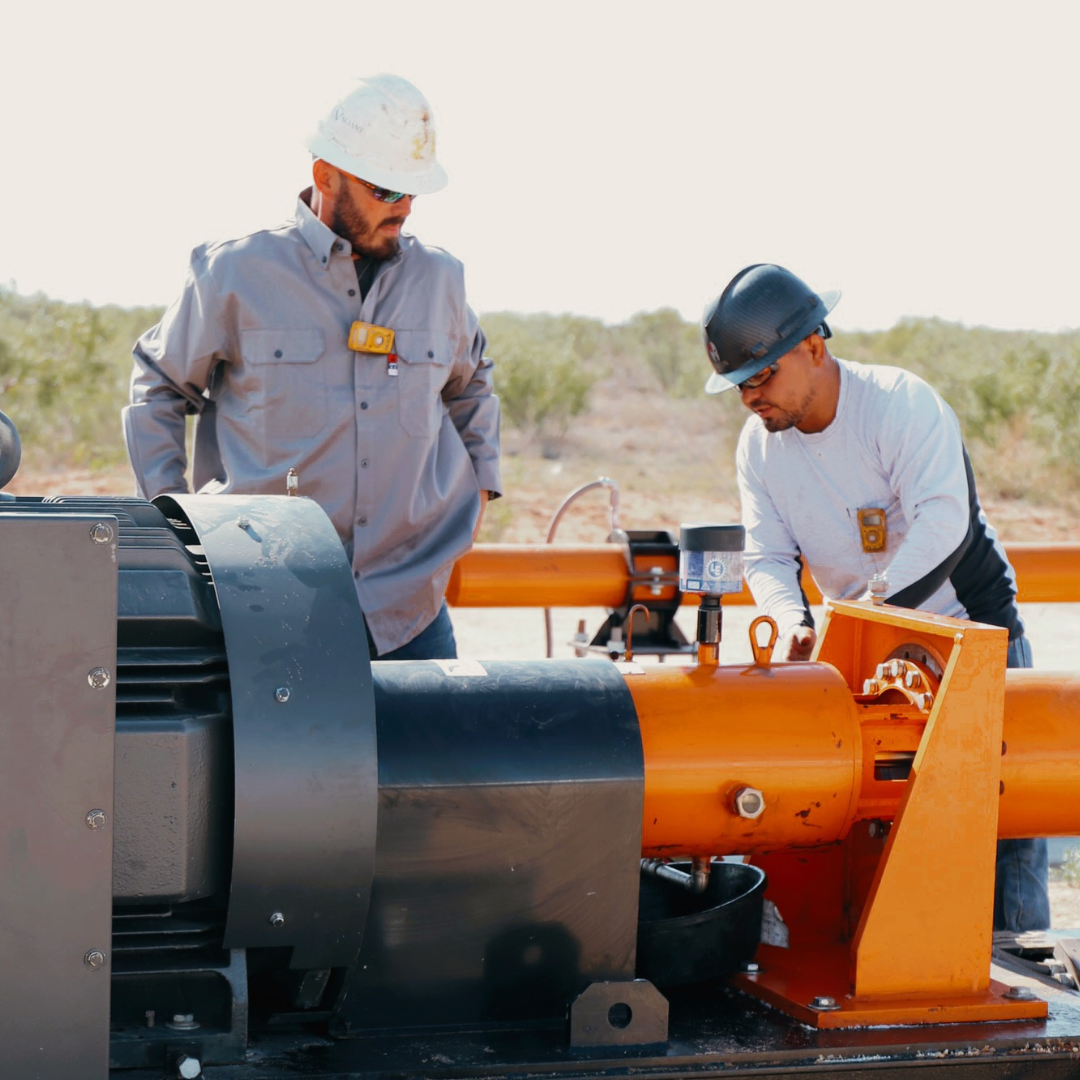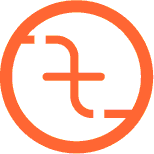 PumpMax
Customizable Pump System Rentals
From our large fleet of HPS Rental Trailers, to our self-priming transfer pump systems, Slyder has you covered with fast delivery and set up. Our systems are fabricated 100% in-house by our highly trained technicians. The rental services we offer are fully customizable to fit your well's exact specifications.
Learn More